Saving valuable time and resources
Artificial Intelligence to automate local logistics
AutoPilot System Aito™ operates vehicles of almost any size. Automating industrial, urban & rural logistics. 
Shaping the future of autonomous driving, Aito reduces the cost of transport by up to 90% while enabling cost-efficient 24/7 emission-less on-demand logistics.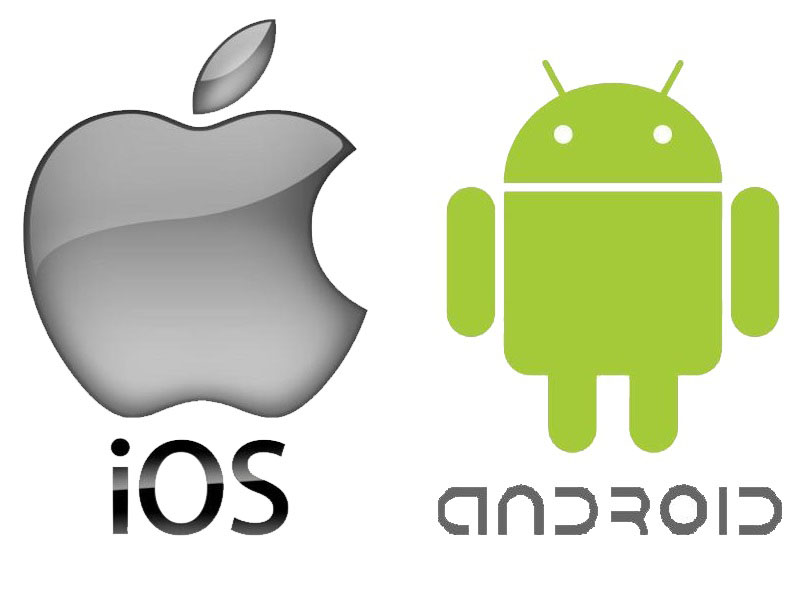 "Saves us substantial amounts of valuable time."
Michael Nagykery
New York
"Sometimes faster than a car!"
Eric Schrock
Blue Ridge Optics, Virginia