Streamlining Urban Logistics
Saving billions of hours for millions of users
TeleRetail develops technologies to streamline personal logistics in smart cities and to minimize the ecological footprint of personal transportation. Its activities include the development of an automated on demand urban courier service. This urban courier service reduces space, cost and energy requirements of personal logistics by around 90%, thereby significantly improving the quality of life for millions of city dwellers around the world.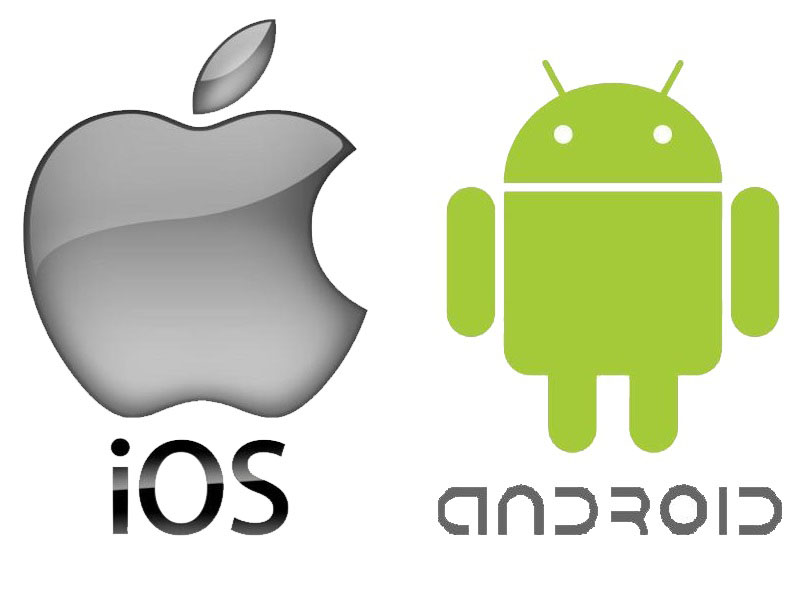 "We are learning from our customers every day."
Michael Nagykery
New York
"Enables us to anticipate developments!"
Eric Schrock
Blue Ridge Optics, Virginia