Optimizing daily
errands for Millions
Simplifying Life
TeleRetail Technology
Optimized local selection in Real time
Consumers love TeleRetail because it saves them substantial amounts of time and money by enabling them to optimize their daily errands - while allowing them to select from multiple local retailers and service providers through one Mobile App. Retailers like TeleRetail because it enables them to remotely market their products and services in real time, anticipate demand, optimize inventory levels - while gaining valuable insights to better serve their customers. TeleRetail already won innovation grants in Germany and Switzerland (EuroCIS).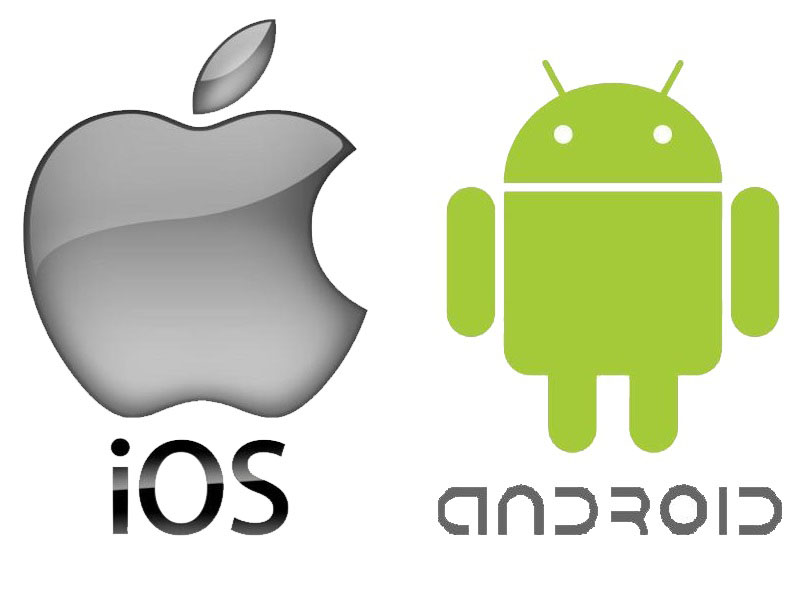 "Gives me hours of valuable family time every month!"
Michael Nagykery
New York
"Now I can spend my limited time on my hobbies!"
Eric Schrock
Blue Ridge Optics, Virginia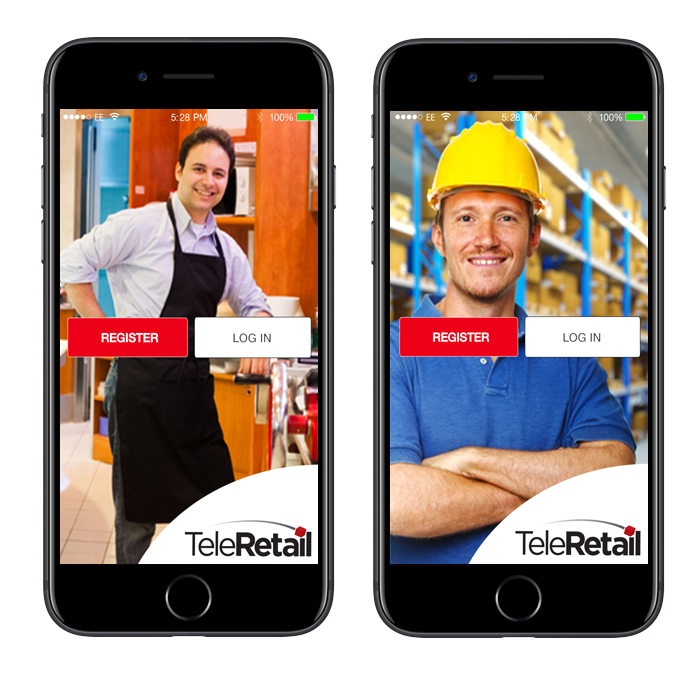 TeleRetail saves Consumers, Retailers, and Service Providers
Valuable time and money
Remotely find and pay local retailers, restaurants and service providers
Easy Home and Vehicle Integration
Directly communicate with local suppliers to optimize supply and demand
Time efficient Pick-up and Delivery
SmartPhone Integration (iOS, Android)
Research & Development
Making sure that your live gets easier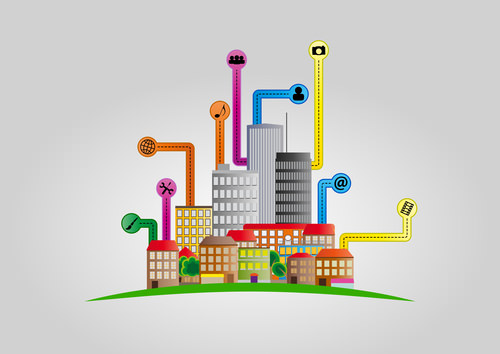 Our experienced team spends days and nights to improve our service. Making sure that you can relax and enjoy your well deserved time with family and friends.
Customization Fine-Tunining for Specific Requirements
TeleRetail System can easily be adapted to the specific requirements of any Retailer, Service Supplier, Ski Resort, Fuel Station. Benefit from our dedicated team of software developers and consultants to create the perfect solution for you. Our R&D is located at Switzerland's leading "Internet of Things" Research Institution in the beautiful Valais.
Meet the Team
Our dedicated team of experts is available to assist you.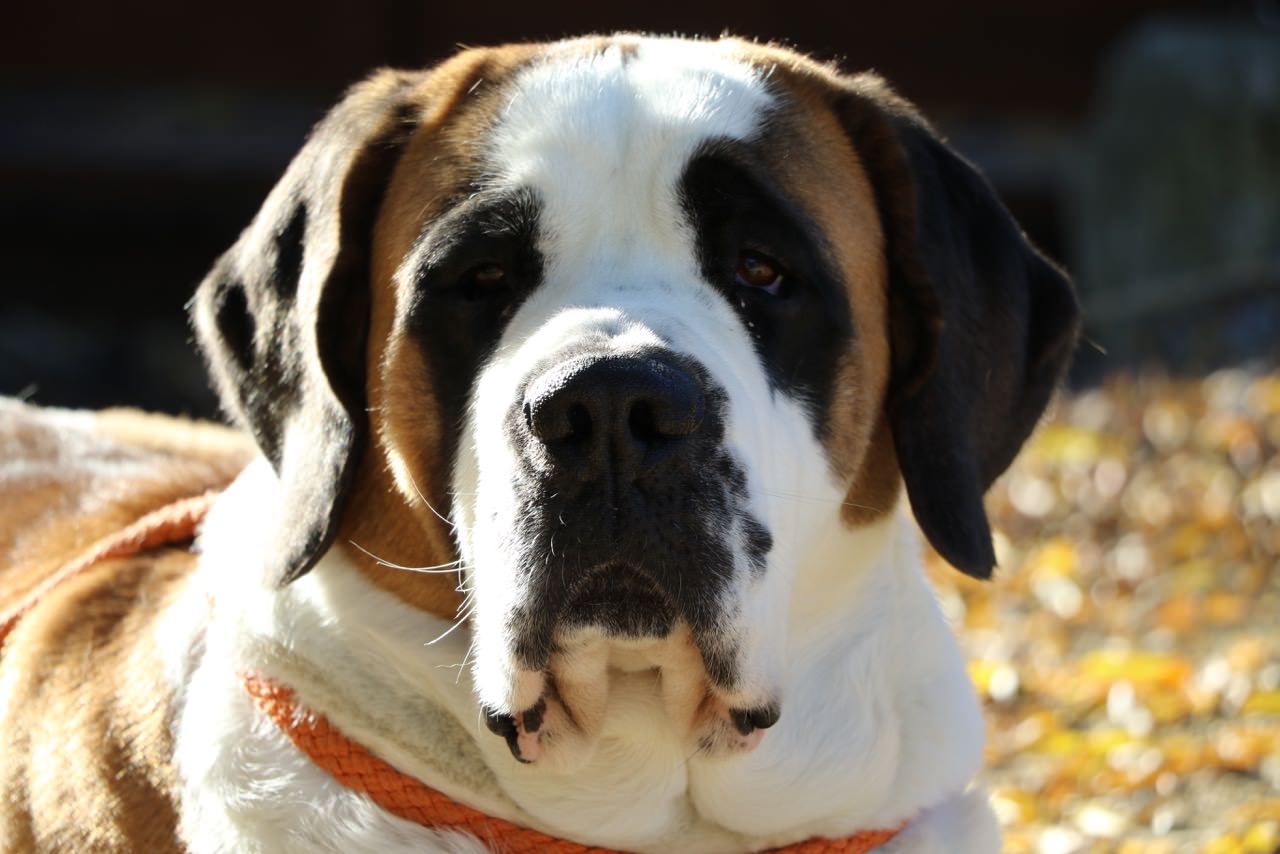 Joy
Business Development Expert