Saving millions billions of hours
Autonomous Systems to automate local logistics
TeleRetail automates regional logistics to save millions of users billions of hours while minimizing the ecological footprint of transportation. Its Logistics Automation Platform combines almost any mode of transport - Including couriers, taxis, drones, and self-driving transporters. Its Self-Driving Transporters automate city logistics as well as intra-logistics for industrial clients. Combined, the company's technologies reduce the space, cost and energy requirements of local logistics up to 90% - thereby significantly improving the quality of life on planet earth.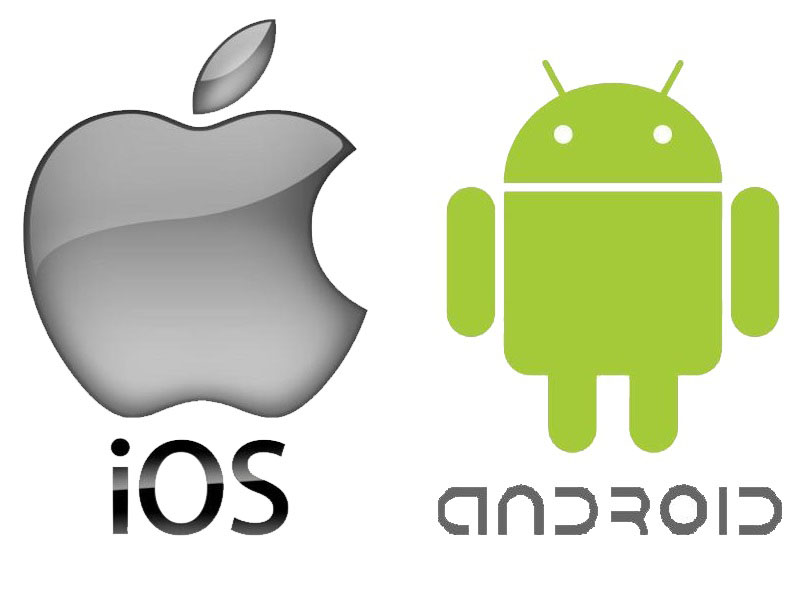 "Saves us substantial amounts of valuable time."
Michael Nagykery
New York
"Sometimes faster than a car!"
Eric Schrock
Blue Ridge Optics, Virginia