Saving millions billions of hours
Automating local logistics
TeleRetail automates logistics while minimizing the ecological footprint of transport. Its self-driving robots save valuable time and resources for users, worldwide. Its Logistics Orchestration Platform combines couriers, taxis, drones with its self-driving transporters. Combined, the company's technologies reduce the space, cost and energy requirements of local logistics up to 90% - thereby significantly improving the quality of life on planet earth.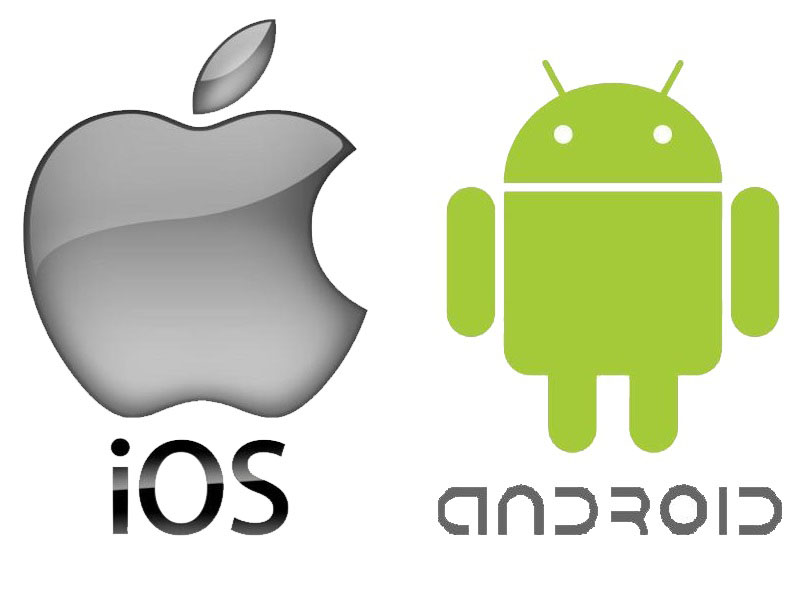 "Saves us substantial amounts of valuable time."
Michael Nagykery
New York
"Sometimes faster than a car!"
Eric Schrock
Blue Ridge Optics, Virginia