Saving valuable time
Artificial Intelligence to automate local logistics
Aito AutoPilot powered Autonomous Transport System to automate industrial, urban and rural logistics while minimizing the ecological footprint of transportation.
The company's award-winning AutoPilot Software "Aito" autonomously drives robots of almost any size while avoiding emissions, traffic congestions - thereby reducing the energy consumption, and space requirements of transport by up to 90%.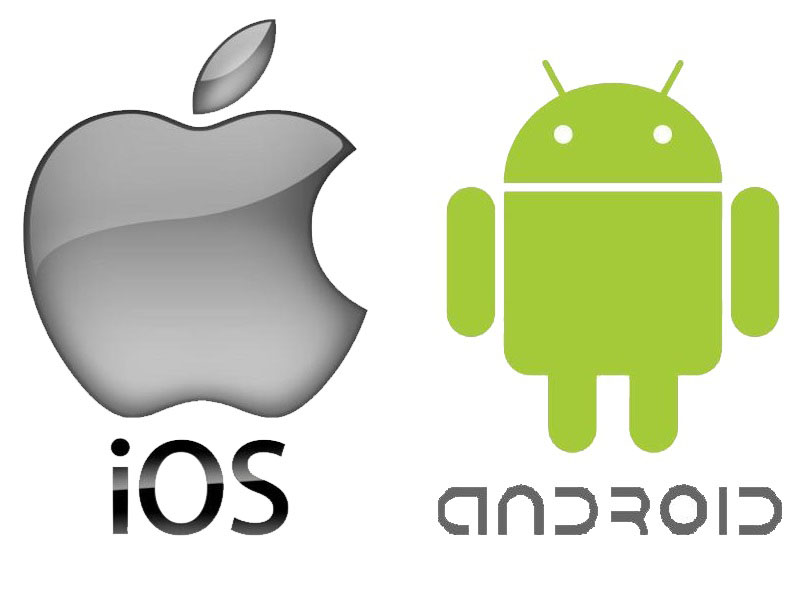 "Saves us substantial amounts of valuable time."
Michael Nagykery
New York
"Sometimes faster than a car!"
Eric Schrock
Blue Ridge Optics, Virginia